---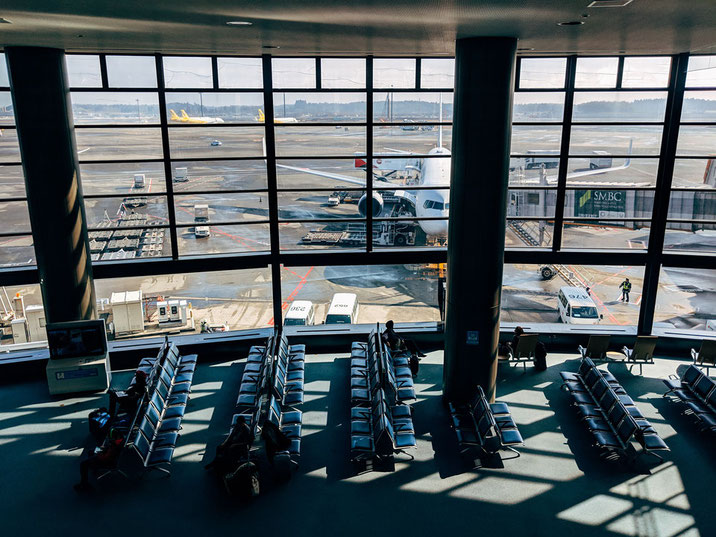 Visa application support
Making business appointment
Hotel reservation and ground transportation
Strategic advice for your meetings based on individual purposes
Translation and interpretation during the meetings (English and Mandarin)
Minutes of meeting and follow-up advice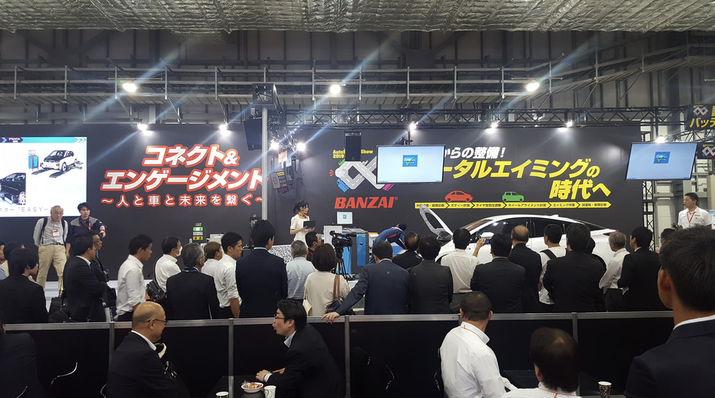 There are so many exhibitions being held in Japan for the industries where Japan keeps some edge as below:
Robots
Medical devices and equipment
Life science
Aerospace
Subculture (manga, anime, game, cosmetic play etc.)
If you are interested in exhibiting in a trade show or visiting an exhibition, we will be able to assist you based on your purposes.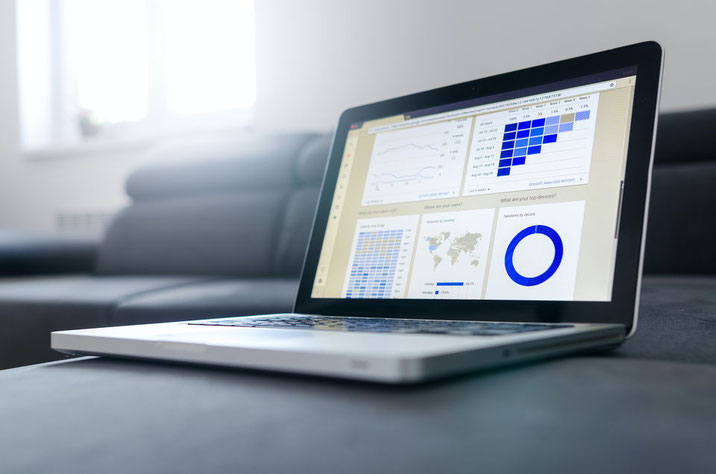 If it is your first entry to the market of Japan, it may be a good idea to have your business partner in Japan to save time and reduce cost and risk of your entry. 
We will be able to assist you in finding your business partner, distributor or agent industry by industry.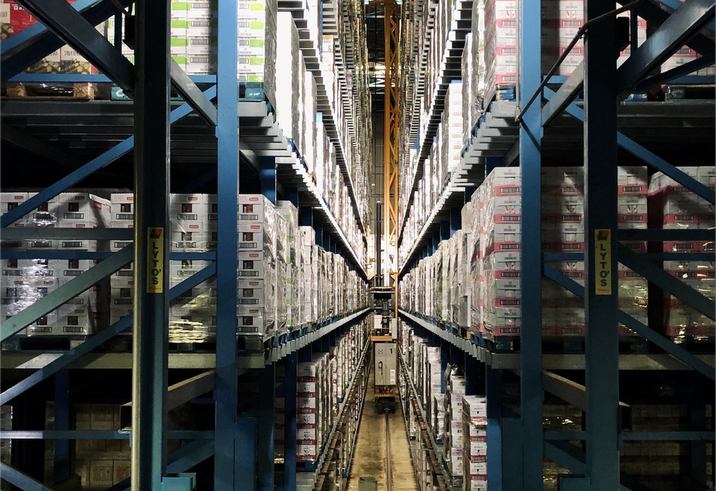 For your exports to and imports from Japan, you need to agree with your Japanese customers or partners for payment and delivery conditions, and so forth. 
We will be able to assist you in setting conditions and negotiating for them considering typical Japanese business practices and environments.
Besides, if the products to be traded fall under any category that the Japanese government requires license, we will be able to assist you in applying for it and making necessary report required by the government.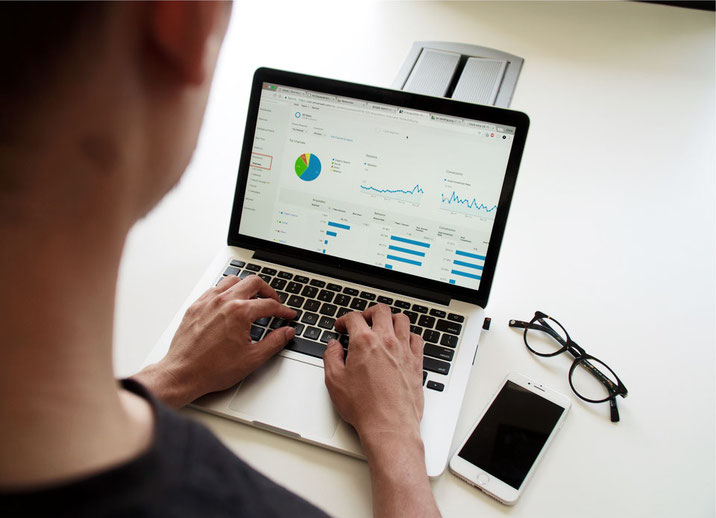 Online Marketing Services Proven to Increase Leads, Sales, & Revenue. We will be able to introduce your Japanese website designer for your messaging and advertisement purposes, or for electric commerce.
We can also introduce creators of video clips to appeal to Japanese target audience and support your digital promotion, SNS handling and website management.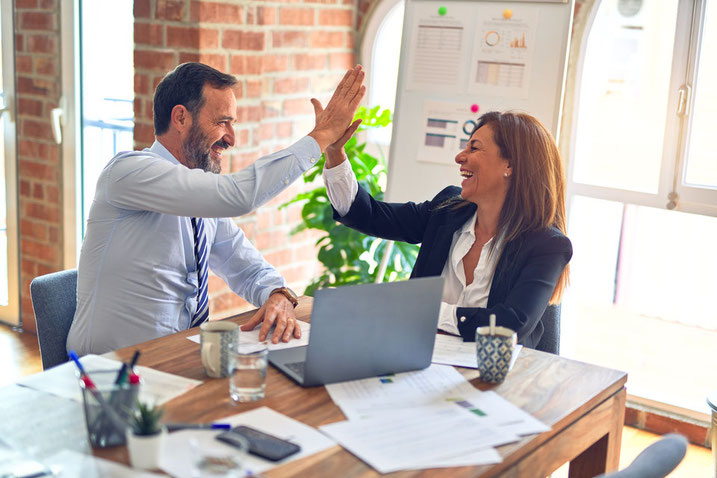 We can provide some office space and business support (WiFi, meeting room, print, copy, telephone and delivery pickup/send-out services) during your stays in Japan on a business trip basis.
Then, if you need a permanent office space for your representative, we could share our office space, or locate a suitable SOHO type of space for your initial phase, followed by a real professional office for multiple staff.
If you want to incorporate your company in Japan, we may be able to support legal procedures and introduce tax and accounting practitioners.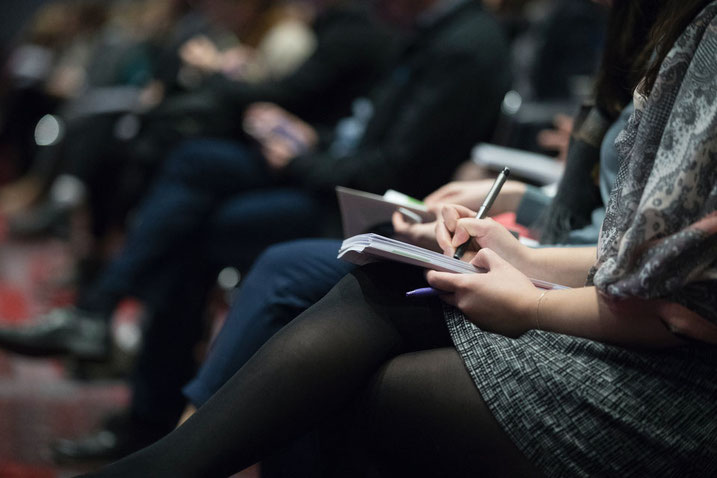 We have a government license to introduce human resources to Japanese entities. We are specialized in introducing bilingual or multilingual talents.
Besides, we provide relatively young employees (both Japanese and non-Japanese) with educational training.
We also have a government license for carrier consulting so that we can provide your employees with appropriate carrier counseling to keep up their motivation and find any issues upfront.
For more detail, please visit our HR business website by clicking here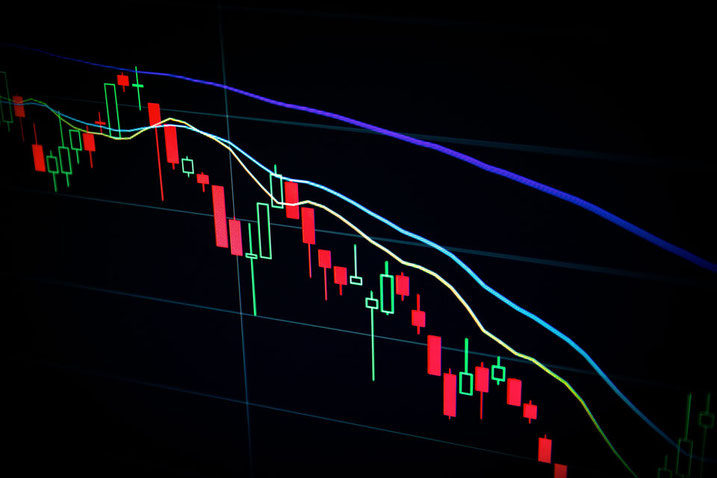 M&A is becoming popular in Japan for the purpose of not only fast growth and scale-up, but also succession of SME ownership.  Quite many Japanese SME are owned and run by senior leaders in their 60s, 70s or 80s,.
They are confronting with the issue of the lack of proper successor of the ownership and management.  Cross-border M&As of Japanese SME are gradually increasing as an option of foreign investors' quick entry to the Japanese market.  
We can assist you in preparing for a plan to find, negotiate and close a deal of acquiring Japanese SME.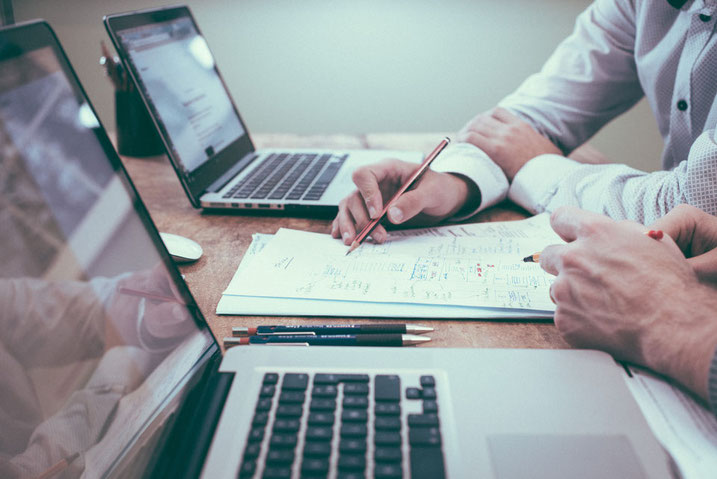 Japanese supply chains of the manufacturing industries of automobiles, ships, aircraft etc., electric apparatus, smart phones and PCs, production machineries, robots, medical equipment and devices etc. are globally proven and competitive in terms of price, quality and delivery.
If you are interested in sourcing from any of those popular Japanese supply chains or from globally unknown but domestically well-known SME, who are willing to tackle new requirements, we will contact them on your behalf to pass your inquiry for a quote.
If you want to make a sample purchase from any of those supply chains, we will implement it as per your request and arrange a shipment to you.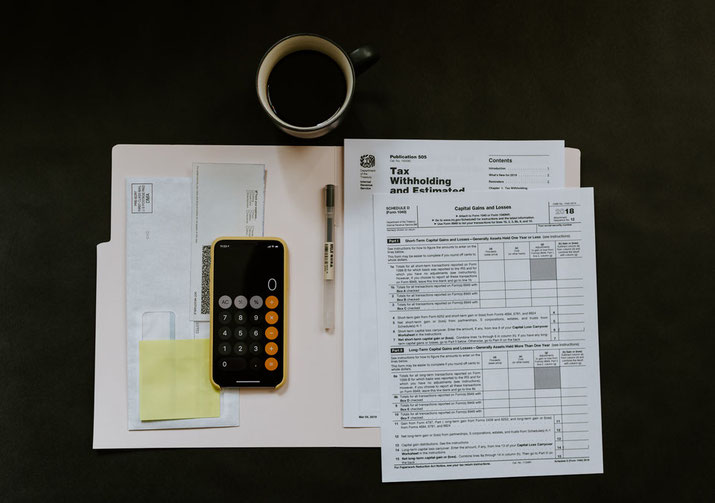 If you need professional services such as generating financial statement of your Japanese operations, tax filing of corporate income tax both for the central government and local governments, withholding tax of your employees, property tax etc. or claiming tax refund of consumption tax etc. related to your exports from Japan, we will be able to introduce to you a tax accountant, who has proven record and reputation in Japan to help you at fairly reasonable cost.
Achievement and experience (proven since 2013 )

Lines of connection (large corporations, SME, government, media etc.)

English speaking staff

Foreign talents introduction and training capability

Information dissemination vehicle

Office support including conference room