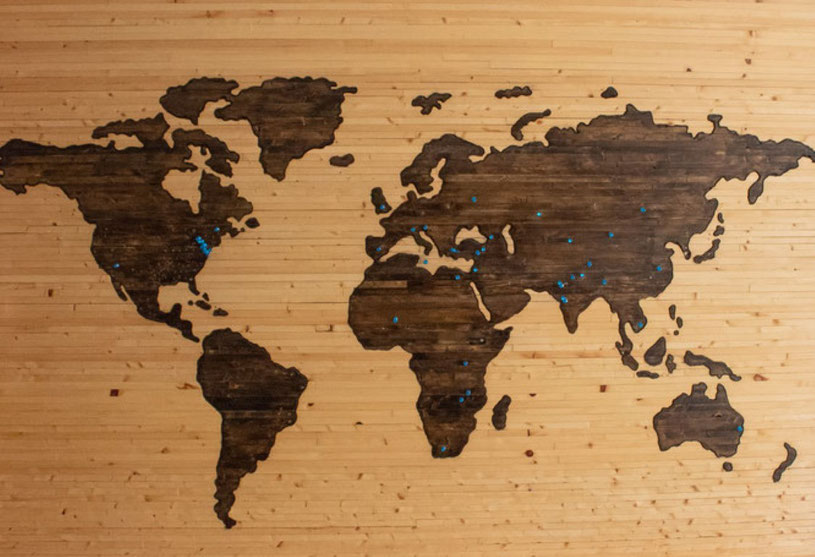 I am Indonesian, living and working in Japan for almost 7 years. After the Corona spread, it`s almost 3 years I`m not back to my home country. Besides the situation in Indonesia due to Covid-19 was really bad, the number of quarantines for 7 to 14 days made me think twice to fly home. As an ordinary office worker, I have to use my paid leave if I go to Indonesia. And taking paid leave for quarantine doesn't seem like a wise choice for me.
Finally, after a long wait, Indonesia has gradually changed their pandemic status to endemic status for several area and reduced its quarantine obligation from 14 days to 7 days and then 3 days and now Indonesia is quarantine-free for international arrivals. Without any further do, I plan to fly to Indonesia during the Golden Week holidays in Japan and actually it will be Eid Al-Fitr ceremony in Indonesia this end of April. So, I could celebrate Indonesia biggest holiday season with my family this year.
However, what I want to talk about in this blog is about the change in the status of Covid-19 from pandemic to endemic. As I explained above, in several areas in Indonesia, the government has changed the status of the Covid-19 pandemic to endemic. According to the dictionary, endemic means (disease or condition) regularly found among particular people or in a certain area. A disease is considered endemic when it is regularly found among particular populations or in a certain geographic area, and is "constantly maintained at a baseline level without external inputs." Endemicity means predictable and manageable.
In America, the discourse to make Covid-19 endemic has also begun widely. Then what about Japan? Currently, Japan enforces a 7-day quarantine with the condition that if on the third day the PCR test result is negative, that person is free to leave the house or hotel. If you arrive on Thursday, you can spend the weekend at the hotel and on Monday you are free to go out and working again.
Of course, endemic does not mean the virus is gone, Covid-19 is still there and if we are not careful it will attack us, but just like with HIV or malaria, what we need is awareness that the virus is part of our  community. And we are obliged to participate in maintaining our cleanliness and health in order to continue our life and work like before the lockdown.
Here it can be seen that the situation has started getting brighter and the possibility to actively move around again in the world  has begun to go up. We can see that soon international events such as exhibitions or seminars and international networking will return to normal. Just like me, who look forward to being able to return to my hometown and celebrate togetherness with my family, many Japanese SMEs are ready to collaborate and build a new global relationship with foreign companies that share the same values. 
At Nisshin Global, we believe that many Japanese SMEs have treasures that are still less-known globally. And we are really open to any opportunities for foreign companies who want to cooperate with Japanese companies and advance to the market to hunt such Japanese treasures. We will provide as much support as possible to introduce the charm of Japan all over the world. For more details, please open our global services page and  reach out to us anytime!